Donations
To achieve and sustain A Lively Hope work, the charity relies upon donations from sponsors and fundraising events. Your donations are making a great change and improving the lives of vulnerable children and youth in The Gambia.
Fund a project
We need to secure 400 used bicycles.
* Used Bicycle £32 each
Total cost of £12,800 includes, the bicycle, repair tool kits, bicycle accessories, shipment and transportation to the school
If you would like to make a donation please contact the charity by email info@alivelyhopechildrenandyouth.org We will provide you with the charity's bank details. All cheques payable to: A Lively Hope for children and youth in need foundation.
To make a donation through Paypal, please click here:
If you have any Bicycles that you are willing to donate, we will gladly accept them.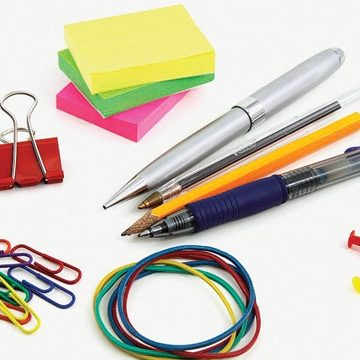 Stationary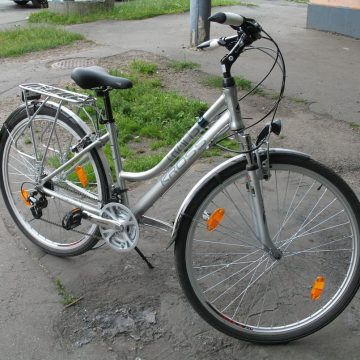 Bicycle project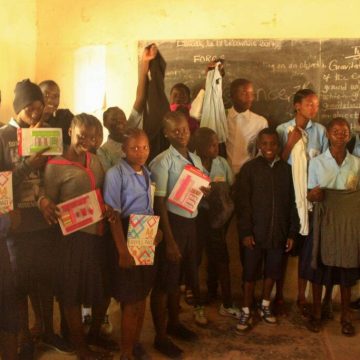 Education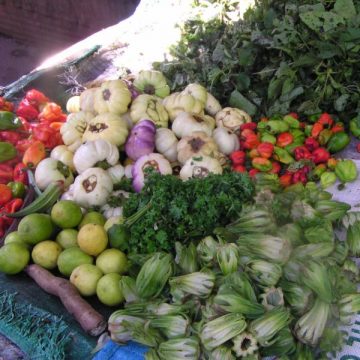 Feeding program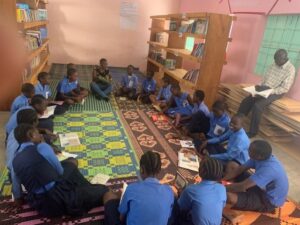 Library Renovation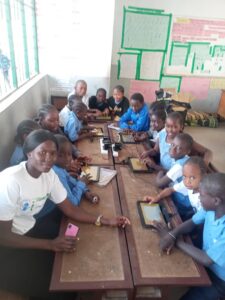 Excel Project