A Lively Hope foundation was officially registered in 2016 in order to support less privileged children and youth in The Gambia, West Africa. A Lively Hope Foundation is a registered charity in The Gambia.
Our mission
We aim to reach children and youth in need by improving their quality and standard of education. By creating long term development programs and projects, ALH aims to enable and empower youth development. We believe that through education, skill development and leadership training we will address the issue of poverty and youth vulnerability.
ALH will be focusing on the following areas of development:
A Lively Hope Objectives
The primary objectives of ALH is to empower, inspire and educate young people
To educate

: Support the education of young people through after school programmes and academic activities.
After School Study
School visits
Summer Classes
Seek educational sponsorship for less privilege students
Supply stationary
To empower

: Provide the platforms for young people to develop hard and soft skills, including leadership and self-development programmes.
Bicycle Project
Skill Centre
Teachers Training
Youth Training
Establish libraries for school
First aid Training and more
To inspire

:

Expose young people to leaders and organisations making a difference in the country and outside.

Mentoring
Talks
Work experience
We aim to fulfill our mission by providing them with these basic needs for a better and more efficient standard of living. We believe that these essentials will support them in drawing closer to fulfilling their potential and future prospects.
Our Vision
ALH plans to reduce poverty rate by introducing educative programmes while empowering the youth to be self-sufficient through the skill centre programs.
Founder's profile: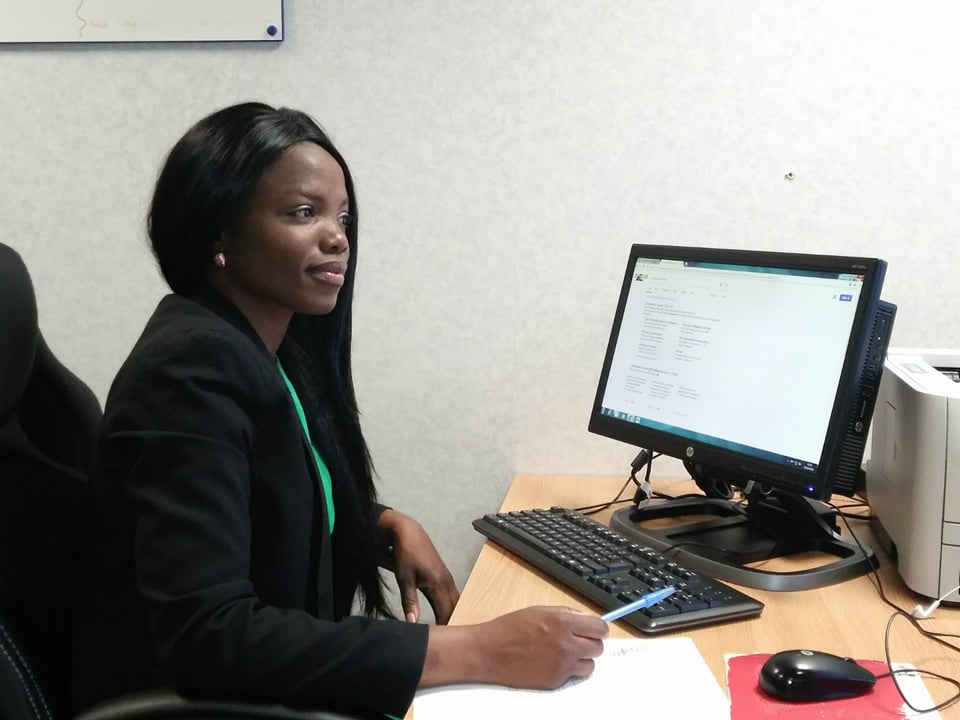 Eliza is an accountant based in London with an MBA in business administration. She obtained a BSc in Accounting from Gloucestershire University. As a teenager, Eliza was heavily involved in the Catholic church in The Gambia were she volunteered for 15 years as a leader to support and organise bible studies for children. She also worked as youth leader organising youth activities to support community development. She is currently volunteering in teaching children at St Francis De Sale parish in London. Previously, Eliza worked as a banking officer for Guaranty Trust Bank. Eliza aims to use A Lively Hope as a platform to enact change and sustainable development in The Gambia.